How would you like a personalised cartoon caracature of your vehicle, whether it be a fronty or not. I will draw it to order in the same colour as your car and with any mods you have fitted or are planning to fit, even a personal number plate.
All I need is a photo or 2 of your bus and any info on what mods you would like to see on it.
I am doing these at a very reasonable price of £25 for an email copy or £25 plus P&P for the original signed artwork, with 5% of all sales being donated to FOG. At places like Koolart.co.uk a personalised caracature starts at £129.99 so my price is rediculously cheap, especially for a one off original personalised drawing. Below are a couple of examples of my work.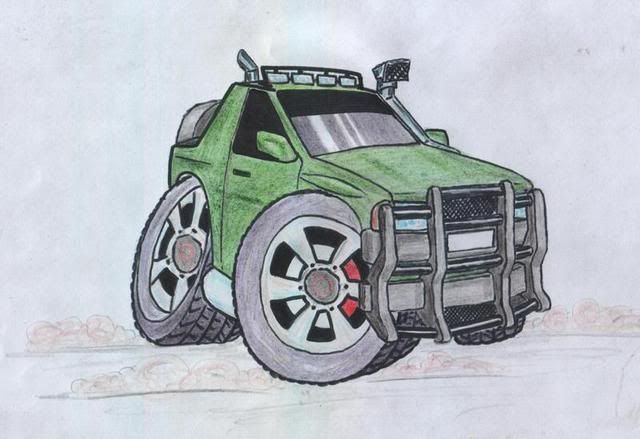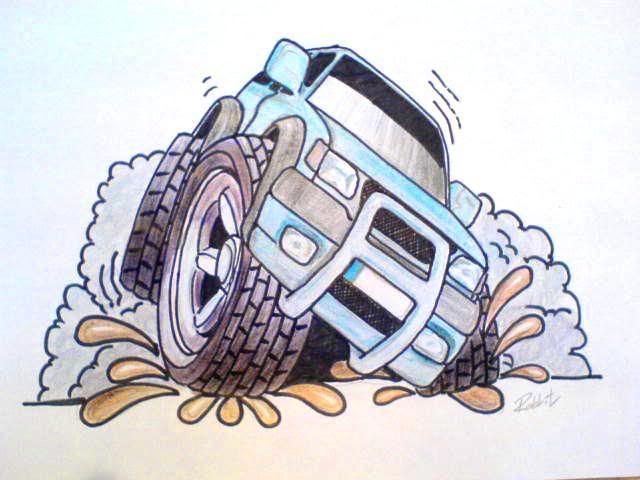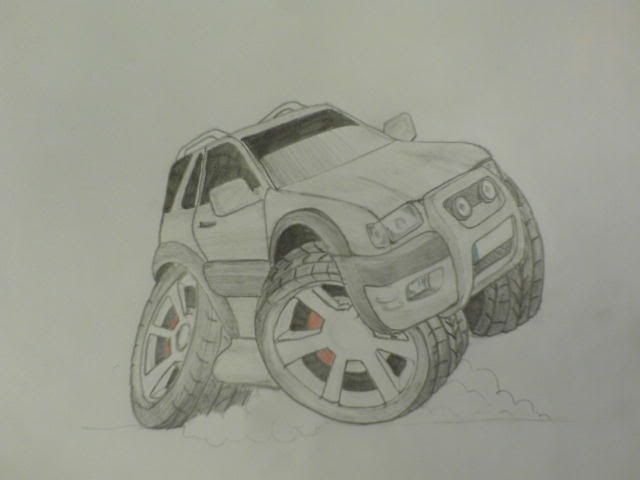 Paypal is accepted and drawings will be with you within 7 working days of cleared payment.
Send me a PM with your details if you are interested.
Ian